Showers & Wetrooms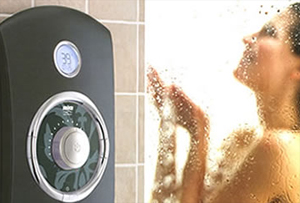 At Vincent Coyle Plumbing and Heating we can offer:
Full shower installation
Shower replacement
Conversion from bath to shower
Wetrooms and Shower adaptations
We have over 20 years of experience in fitting showers across central Scotland.
We can provide free estimates and quotations.
Tel: 01236 764357 to find out more.